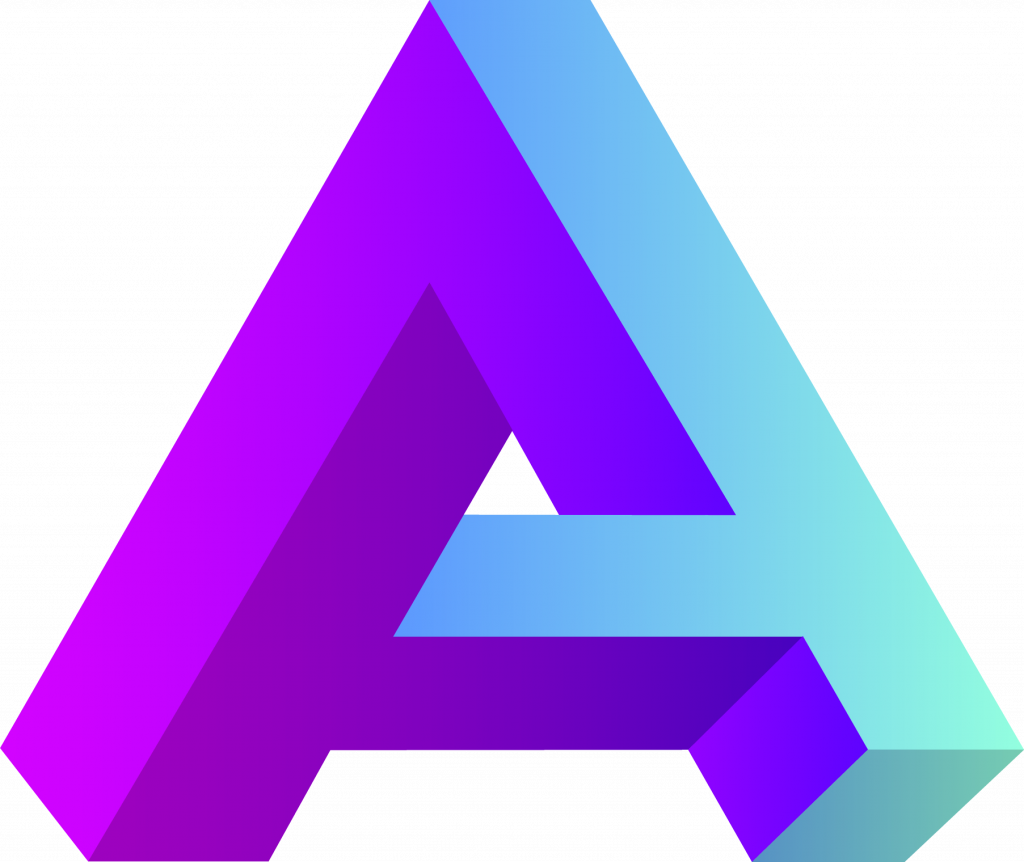 Ardıç was established as a research and development company in TUBITAK Technology Free Zone in 2008. Founded by senior technologists with extensive global experience in telecom, software, and ICT. ARDIC specializes in mobile device management and cloud computing.
ARDIC developed its own leading-edge platforms that enable complete independence in developing innovative applications and services; mobile embedded operating systems and cloud platforms facilitating the utilization of new generation mobile devices. Core competencies are: Over the air updates, Full device management, User management, Application store, and management.
ARDIC has a sustainable Internet of Things Platform (IoT-Ignite) which is beyond connecting the "Things" and providing services based on the rules/events or sensor data but an innovative layer, which fills the big gap between the service provider and very complex infrastructure. The complexity and high technology beneath the platform are invisible to the service provider that enables them to only focus on its own services and elaborating on the services' benefits. IoT Ignite presents its abilities and innovative approaches to all IoT ecosystems from service providers to ODMs.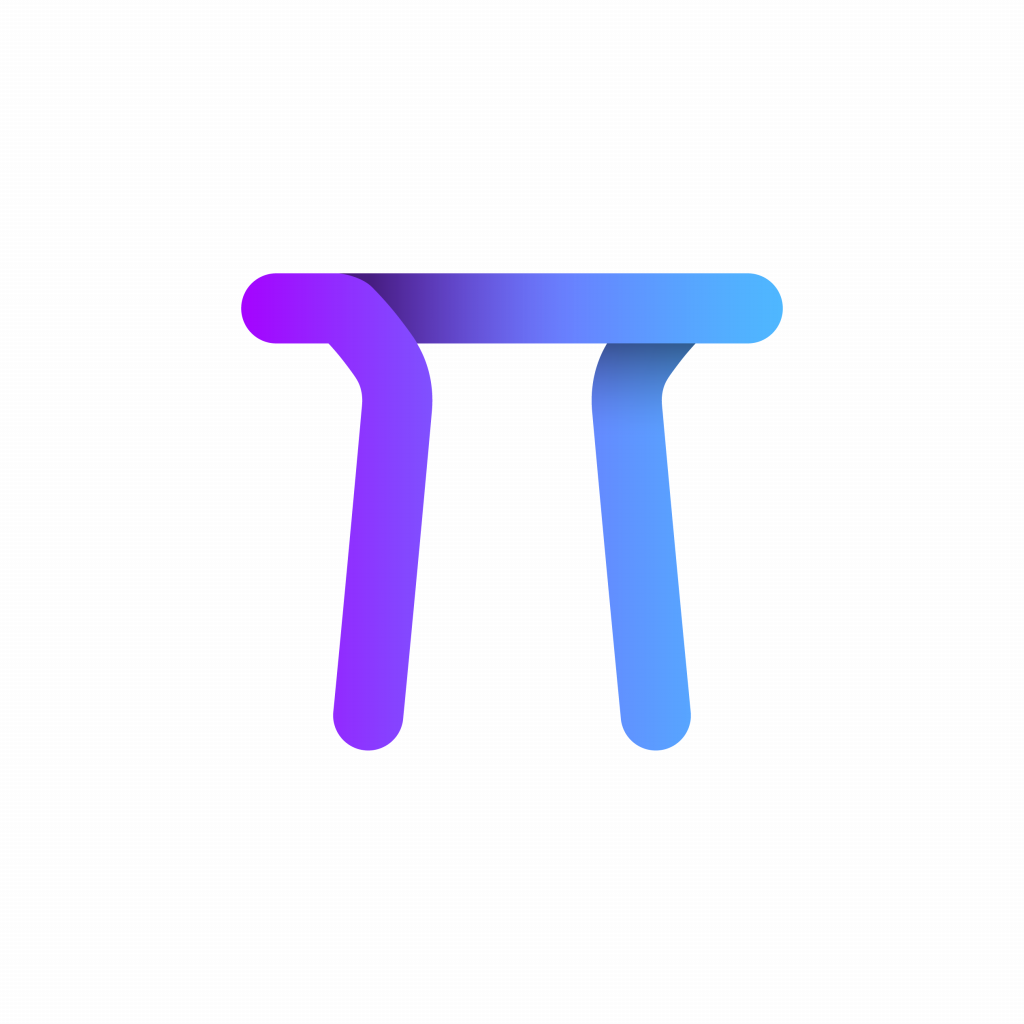 PILAROS – Enhanced, manageable, and Secure Android Mobile OS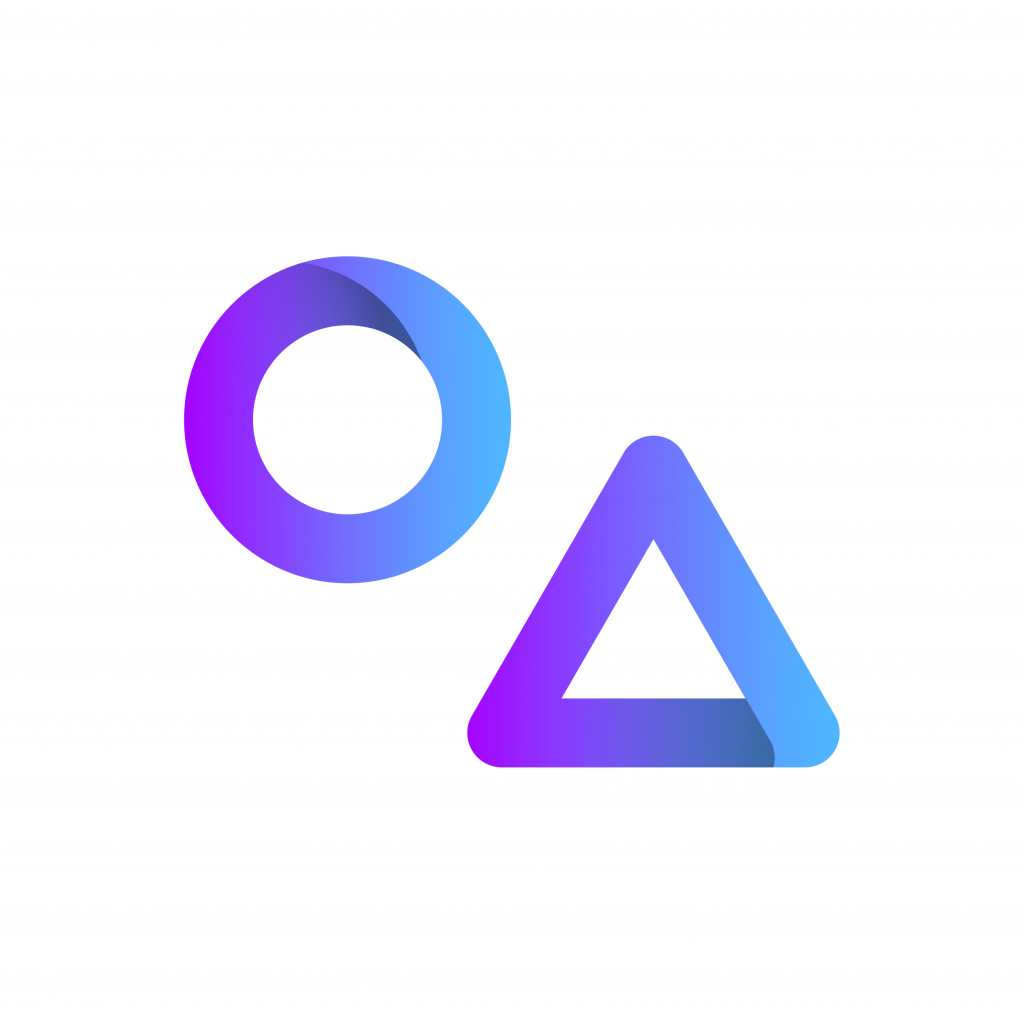 MODIVERSE – Core Platform Cloud Based MDM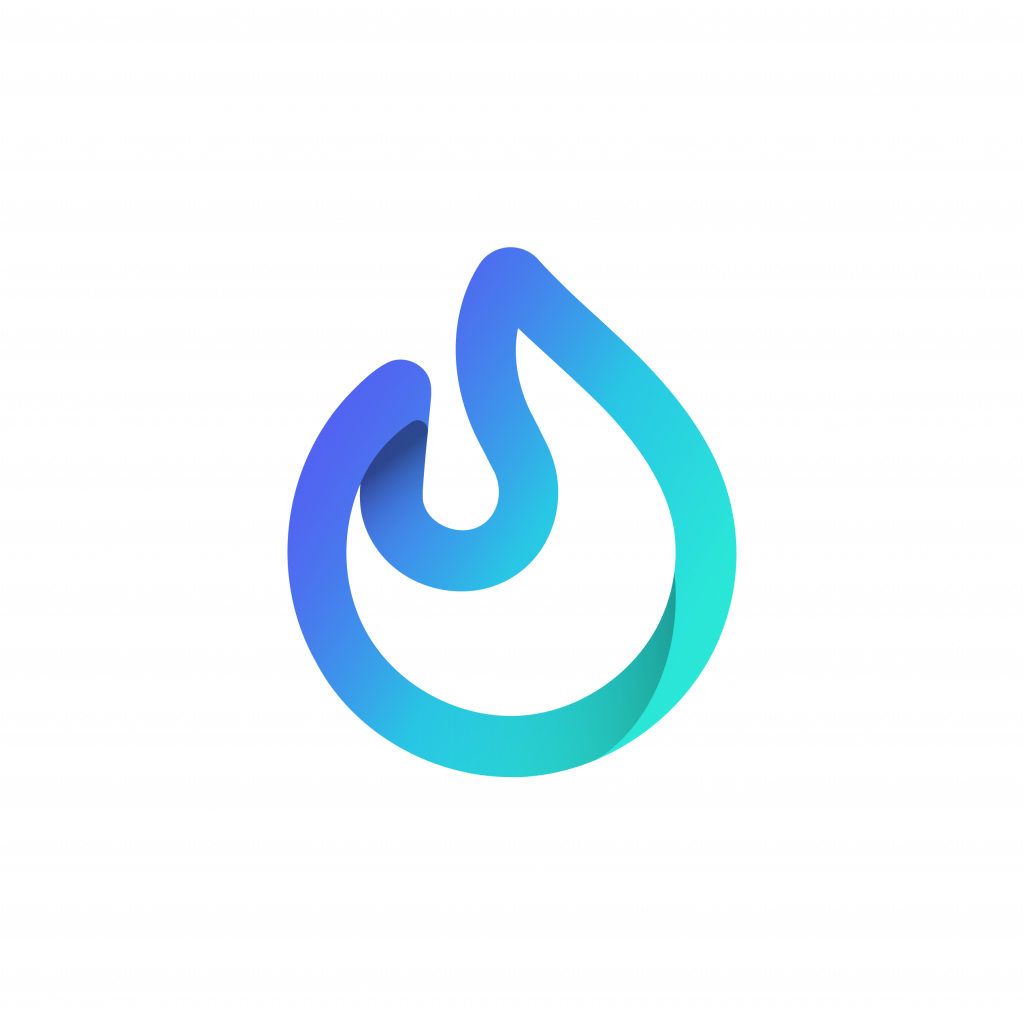 IoT-IGNITE – End to end IoT Platform